In January we kicked off Ride. Share. Win.,
our ride motivation competition designed to encourage and inspire us to ride more in 2023.
Entries have just closed and we would like to say a sincere thanks for the amount of thought and effort each of our entrants went to.

Here are our winners. Congratulations to all and thank you for showing these beautiful places we can all enjoy exploring with our ebikes.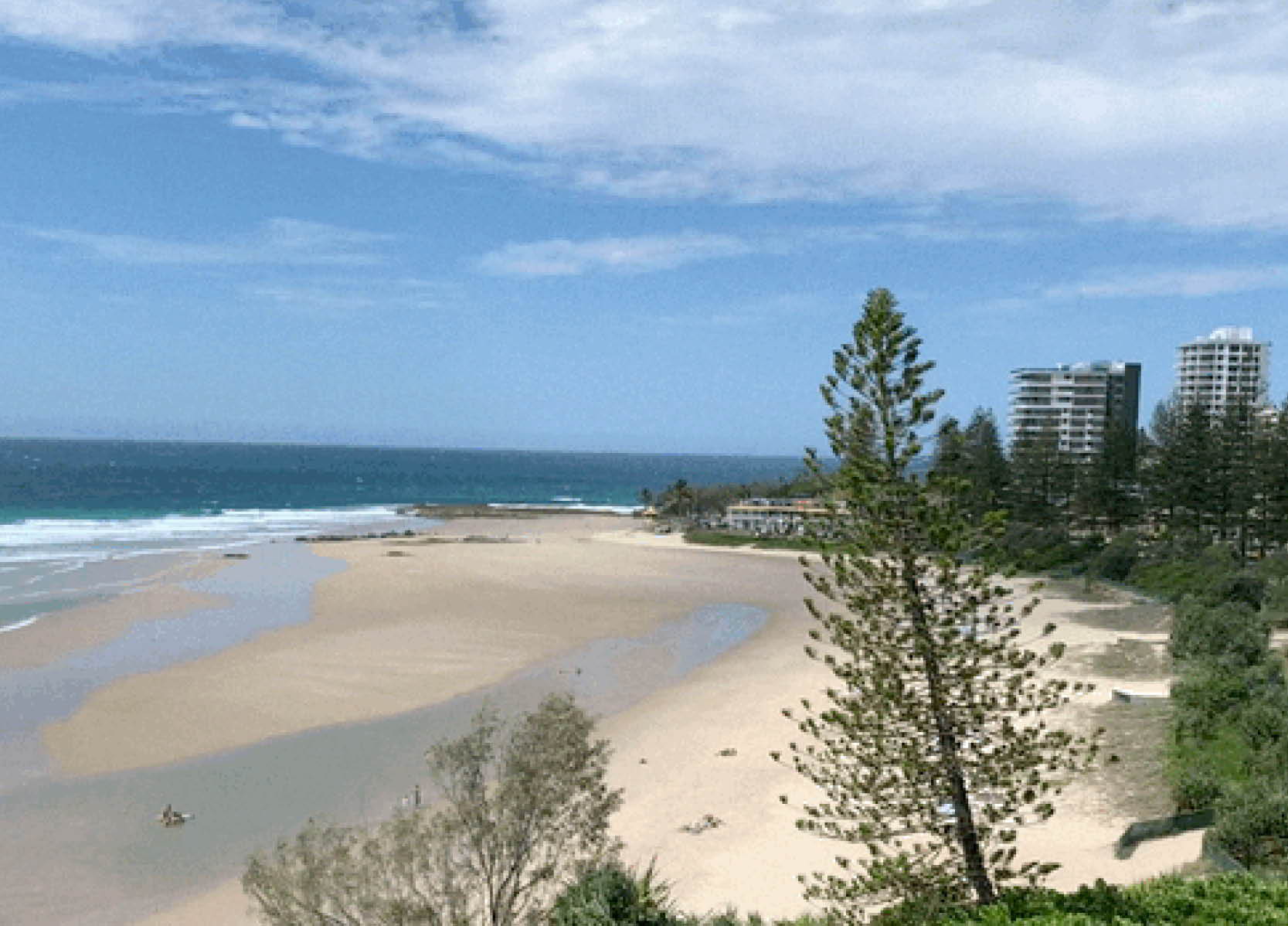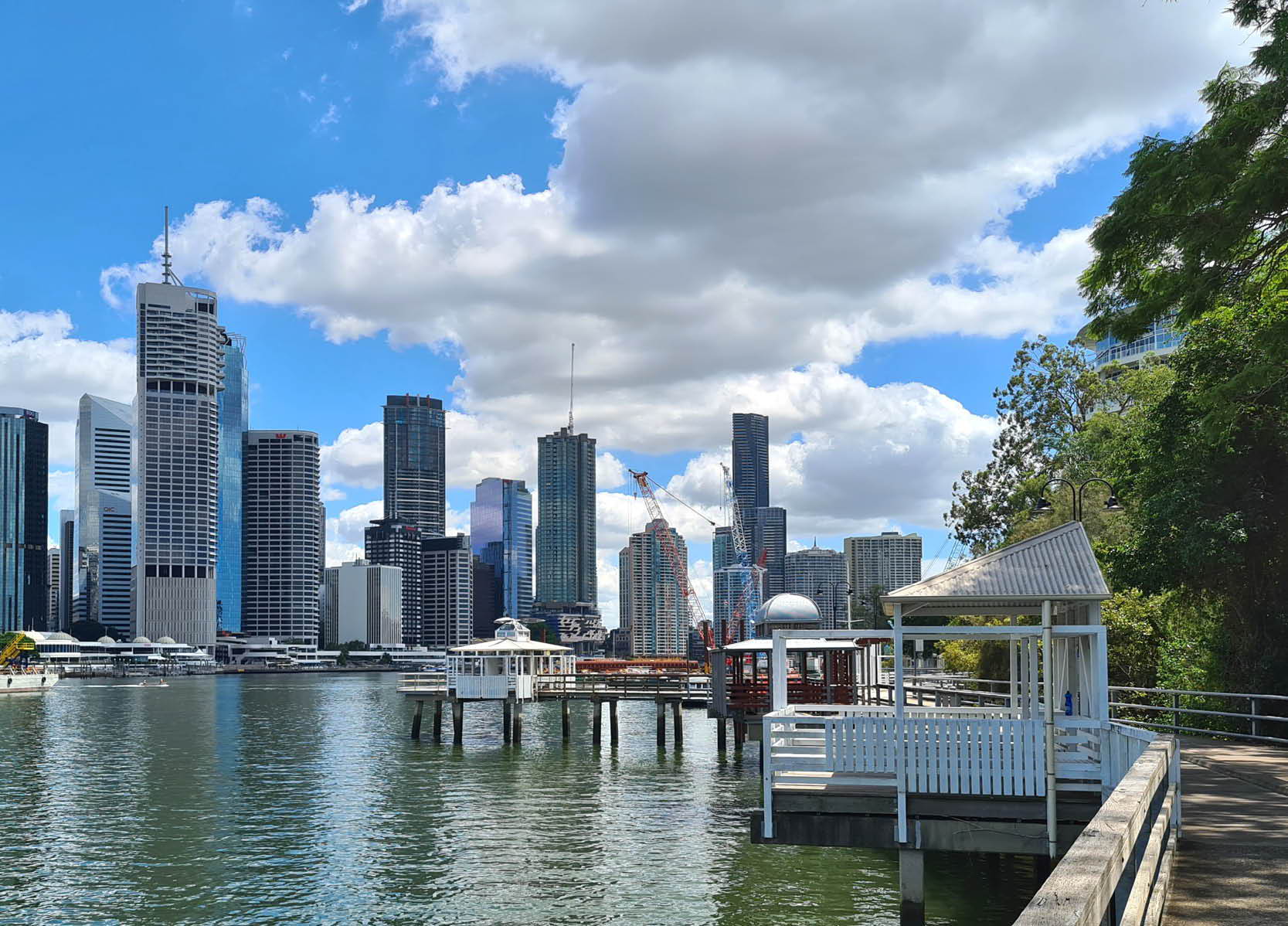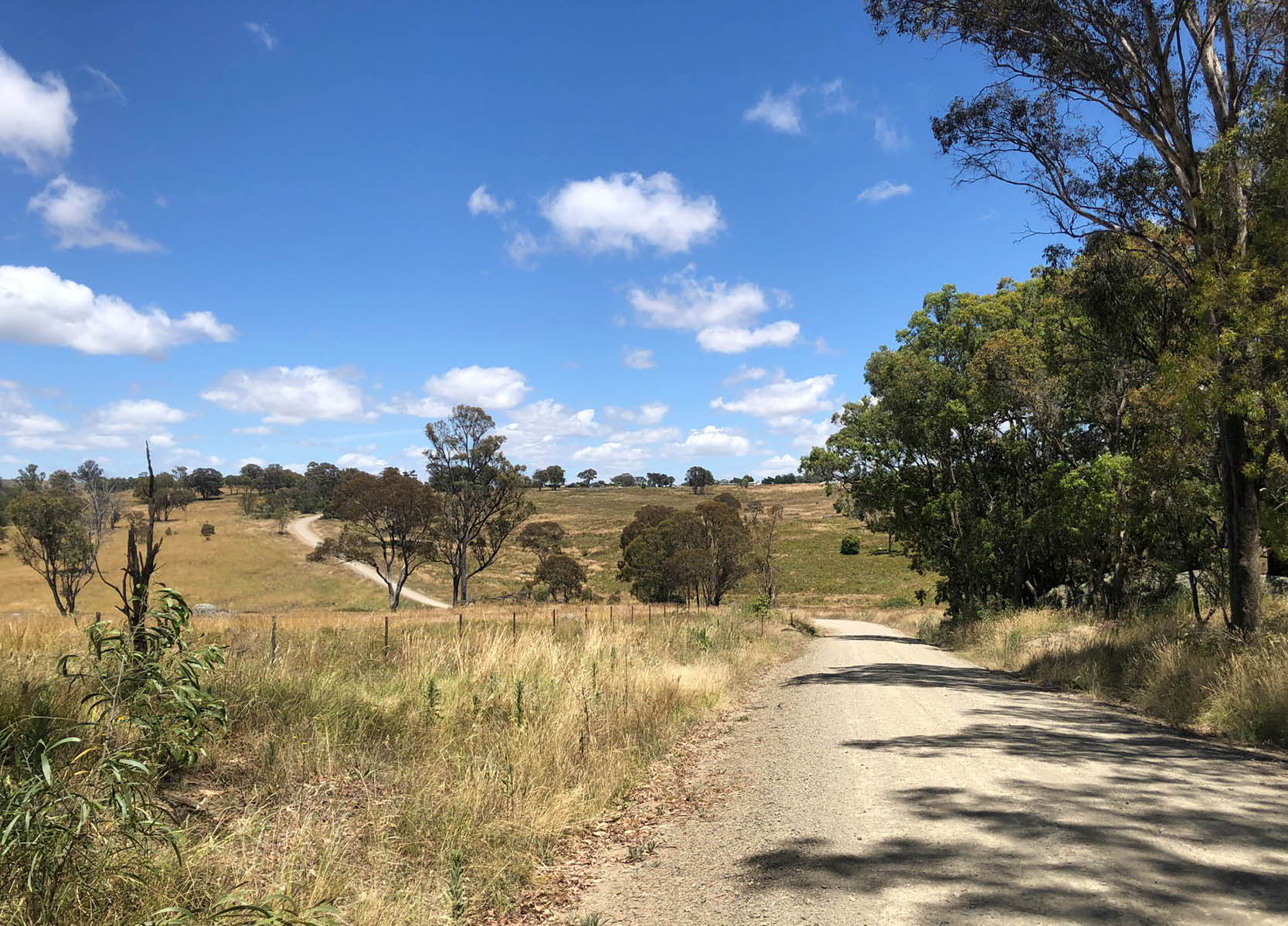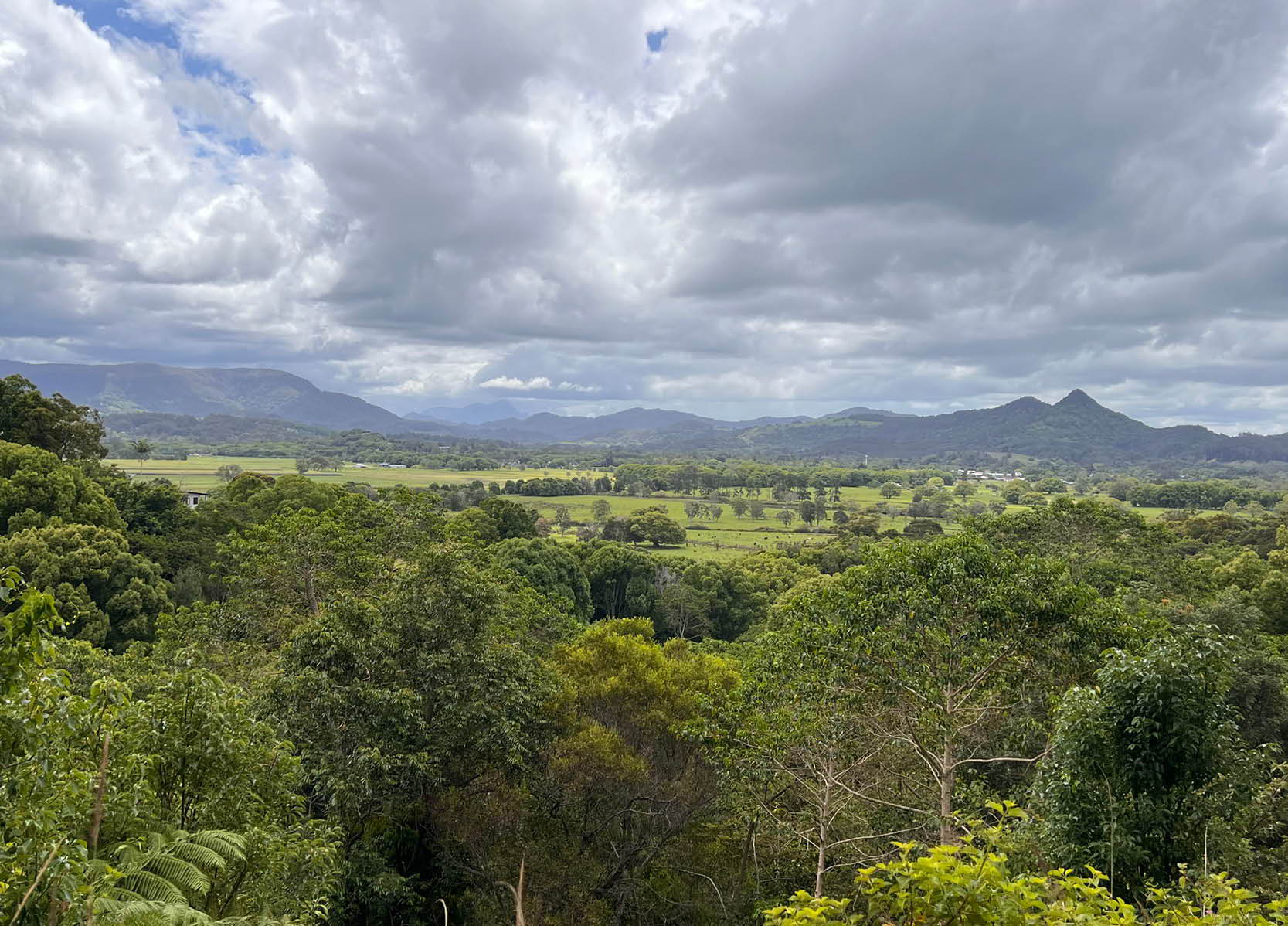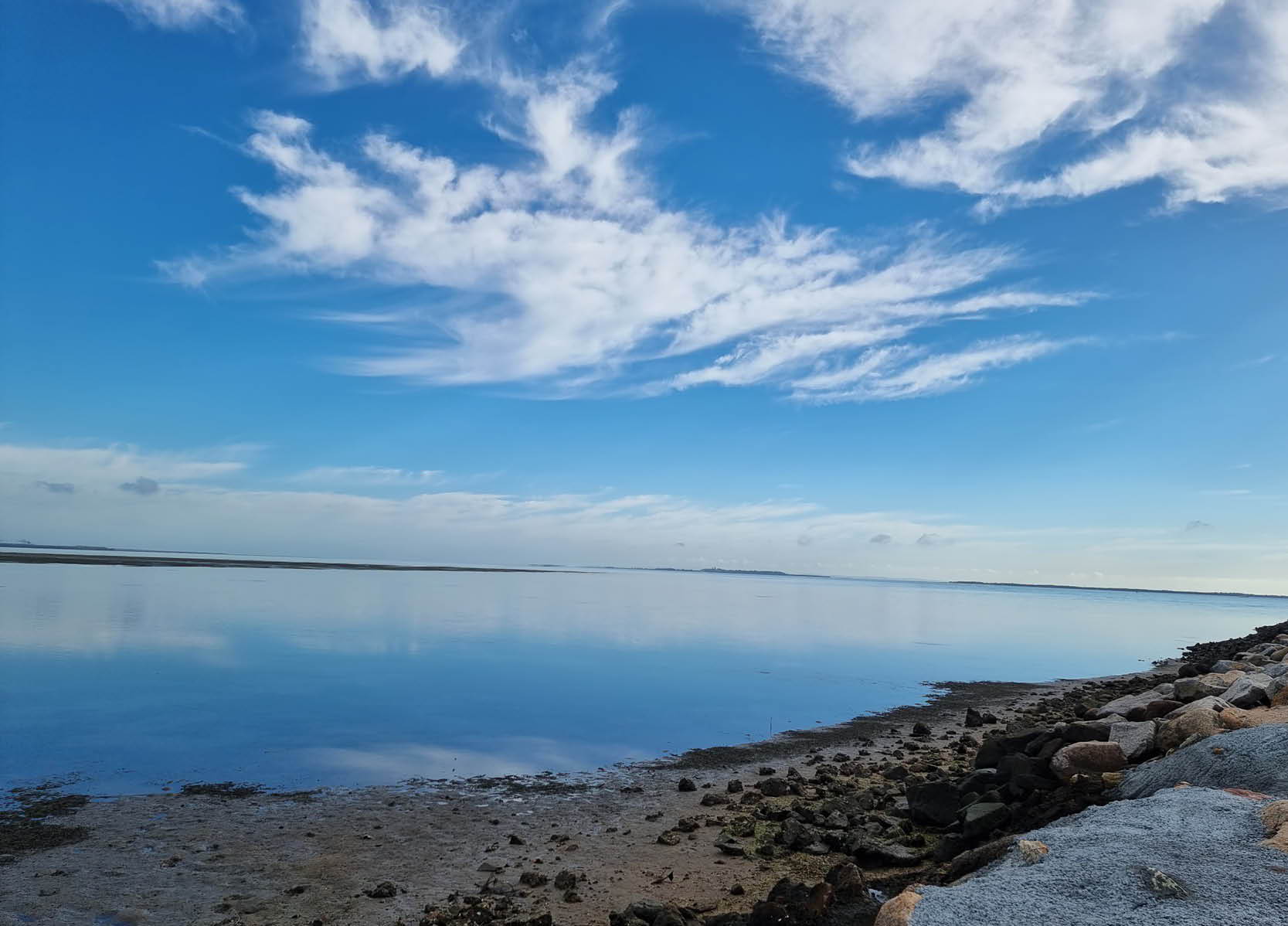 Michael Shepperd

Michael submitted five rides in total.
As well as his beautiful pics, what made Mike's a standout is the route information he provided which will help others to do those rides.
See Mike's youtube account 'youtube.com/mshepperd' for video on each ride. Plus there is also a Koomoot link per ride so you
can download and follow the route yourself.

Michael's rides are listed below:
Congratulations are also in order for our two runners-up, Hans Knoch and Murray Speden.
Hans submitted five entries, giving us some beautiful loops and rides to put on our list to do if we are spending some time in Mullumbimby.
Murray submitted three Gold-Coast based entries, including one that showed us how to ride to the Gold Coast from Brisbane.
Plus Murray clocked 10,000km on his odometer on one of his rides!
The great ride ideas don't stop there though and there are more prizes on the way to the following people. Between them they have offered beautiful beachside rides, bush and country road rides, fun Brisbane bikeways rides and even an overnight bush to beach and back ride.
In alphabetical order congratulations and thank you to:
Clare Colins - a new area to explore with the forest trail rides outside Armidale

Dani Dennis - a Brisbane to Bay route reminding how easy it is to go from the City to the Bay

Kristine St Ledger - a fun South Brisbane bikeways ride that takes in lots of great cultural sites

Linda Cash - two beautiful Northern Rivers rides to challenge yourself. One beach. One mountain

Ron Brisby - an overnight bush to beach and back loop, a great bikepacking intro ride

Sharon Prior - two rides that take in both sides of the Gold Coast, beach and hinterland

Tim Grieger - two iconic rides, one in North Brisbane the other taking in the Gold Coast beaches
Once again our sincere thanks to all our winners.
Keep an eye on our EBike Rides and Tours page where, over the next couple of weeks,
we will publish all the great rides shared so you can explore for yourself.